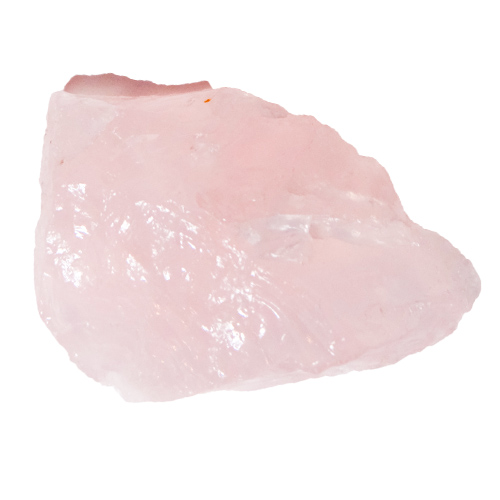 Using healing crystals to improve your life
Unsure where to start?
Read our beginner's guide on crystals to get yourself up to speed so you can start using the power of healing crystals.
Find Your Cystal Here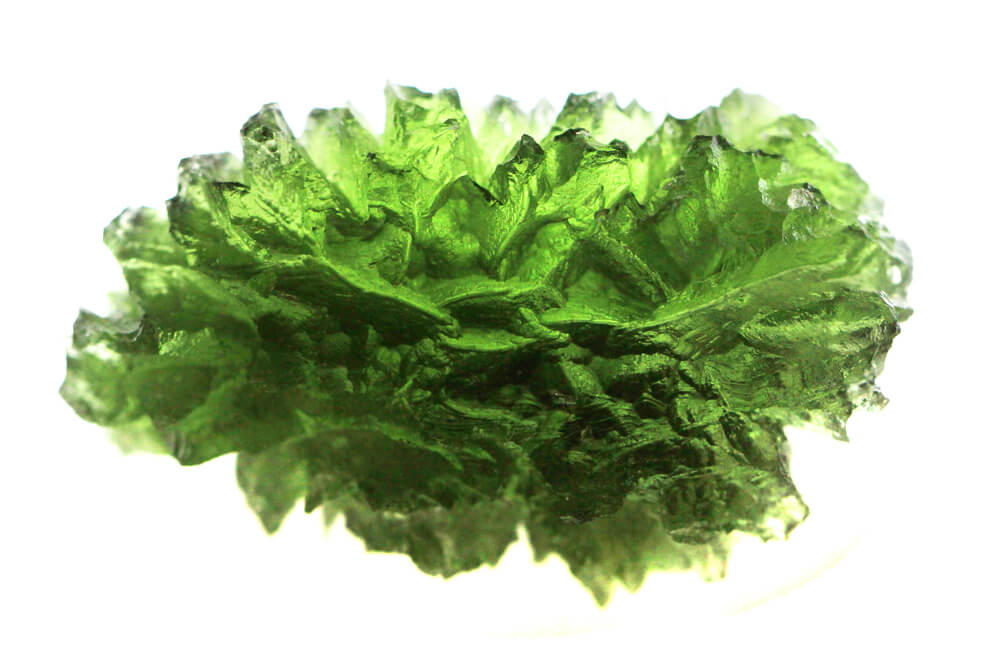 Your #1 source for information on Moldavite
Discover everything you need to know about this powerful crystal. We're a trusted source on everything related to Moldavite.
Discover More About Moldavite
Crystals and stones for everyone
Divine Twist is a safe space for everyone to learn about the healing powers of crystals. There are many crystals for different uses and as a beginner, it can be overwhelming. We want to make crystals as easy as possible so everyone can enjoy their benefits. Browse through our different categories to find the article you need.
☟
Crystals for Happiness 😺
Crystals for Prosperity 💰
Crystals for Your Mind 🧘
Crystals for Your Chakras 💖
Crystals for Zodiac Signs ♊
Different uses for crystals
Crystal guides
Caring for your crystals
Read our latest posts
Orange Calcite Crystal: Meaning, Significance, Healing Properties, & Other Benefits

Last Updated on January 11, 2023 Orange Calcite is a spiritual stone that is highly sought after for its spiritual and physical healing properties. These beautiful stones are believed to promote positive energy, improve mental clarity and …

Read more

How To Store Crystals Safely and Properly

Last Updated on January 10, 2023 Crystals are more than just beautiful decorations—they are powerful tools for healing, protection, and manifestation. But in order for crystals to remain strong and effective, it's important to store them properly. …

Read more

Blue Goldstone: Healing Properties & Benefits

Last Updated on January 5, 2023 Blue Goldstone is known for its various healing properties. But not many people are aware of its usefulness and the proper way of using it. Blue Goldstone is a man made …

Read more
Learn more about Divine Twist
You can read more about Divine Twist here. If you would like to get in touch, please email us at [email protected].