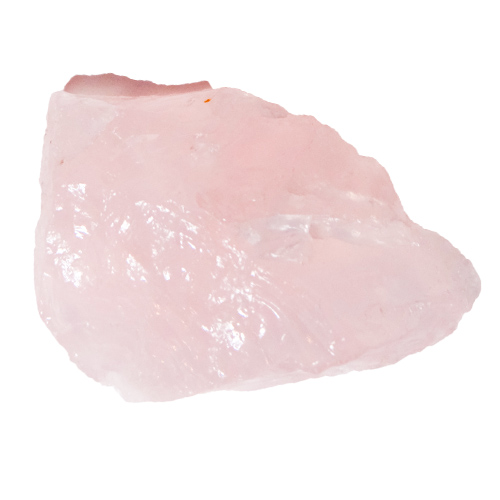 Will crystals improve your life?
It's not a matter of if crystals will improve your life, it's a matter of how and when.
Read our beginner's guide on crystals to get yourself up to speed so you can start using the power of crystals.
Crystals and stones for everyone
Divine Twist is a safe space for everyone to learn about the healing powers of crystals. There are many crystals for different uses and as a beginner, it can be overwhelming. We want to make crystals as easy as possible so everyone can enjoy their benefits. Browse through our different categories to find the article you need.
Learn more about Divine Twist
You can read more about Divine Twist here. If you would like to get in touch, please contact me by filling out the form.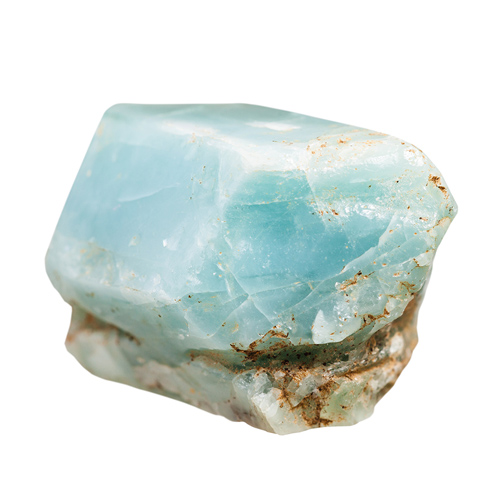 "I never knew how much my life and finances could improve. I've read through all your resources and just wanted to thank you for putting together this amazing information."