About Divine Twist
Divine Twist was started to help people from all walks of life learn about the healing power of crystals.
We aim to provide quality information that is easy to understand.
If you aren't sure where to start, here are our top recommendations:
Healing crystals originated from Ancient Egypt and Mesopotamia, India, Ancient Greece, and Ancient Rome. Throughout this blog, we hope to respect different cultures while sharing our knowledge.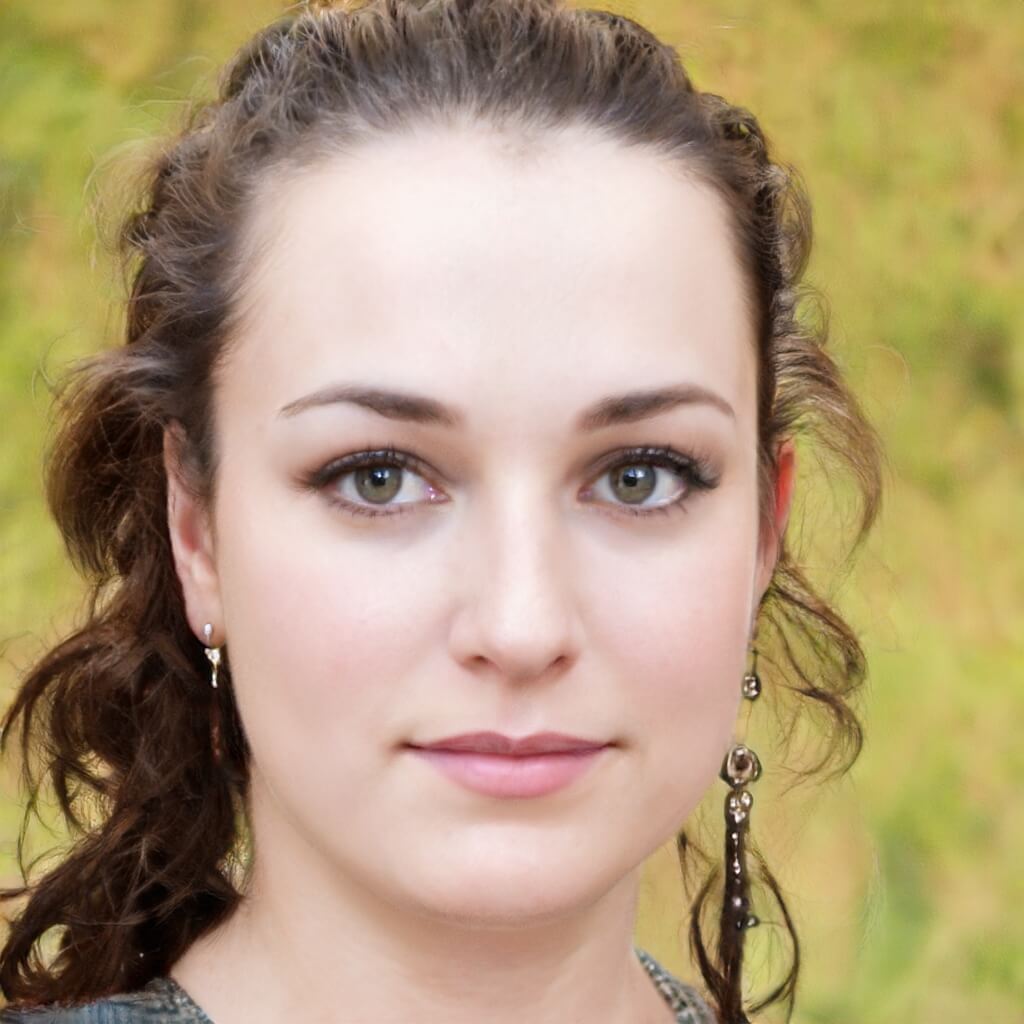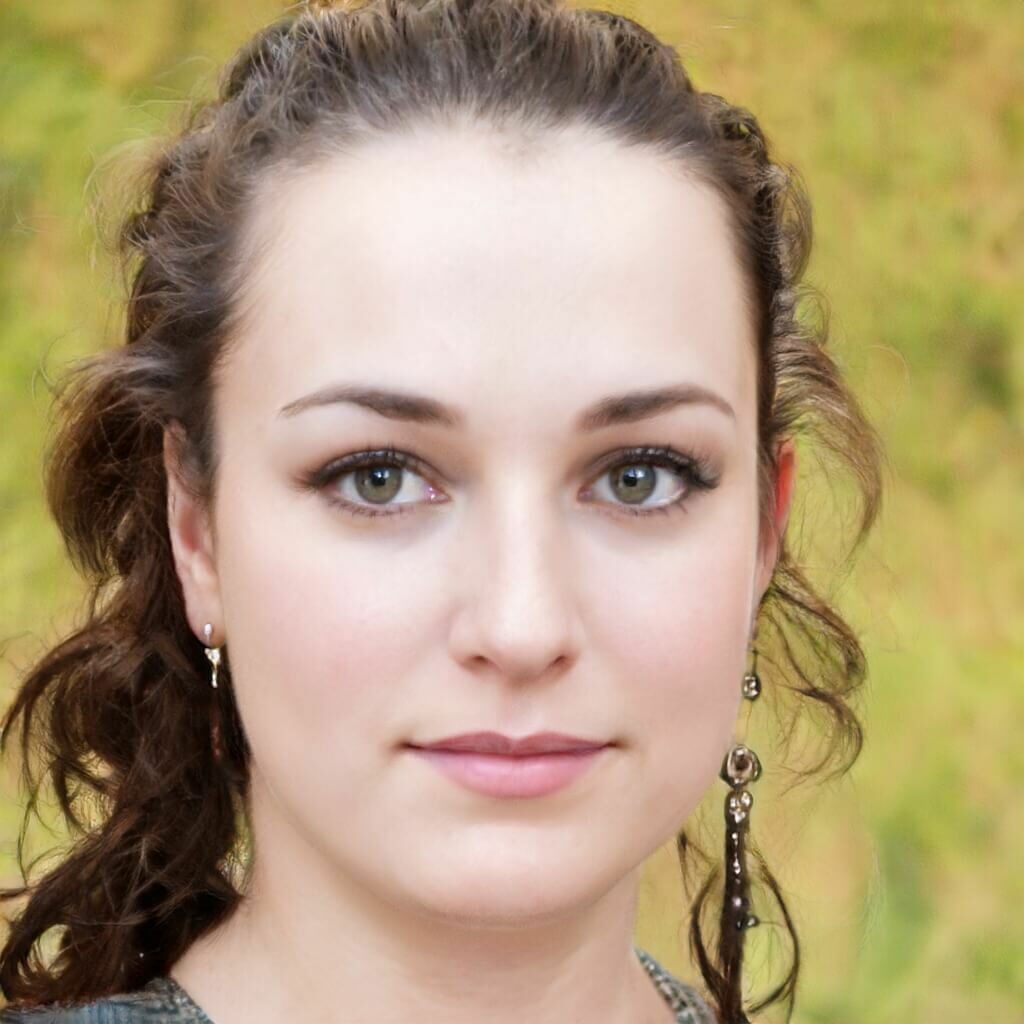 Contact
For inquiries, please email us at [email protected]. Don't forget to follow Divine Twist on social media.