Last Updated on
Sagittarius embodies the highest human aspirations and idealism. If you are born within the celestial alignment of Sagittarius, it is important that you are aware of the best Sagittarius crystals to use as nobody controls your destiny but you.
Every living person possesses the ability to draw upon the hidden powers lying dormant within oneself and manifest those powers with the help of healing crystals. For Sagittarius in particular, there are certain crystals that help access those hidden powers.
But before we dive into the best crystals for Sagittarians, let's learn a little bit about this unique and fiery zodiac sign!
Sagittarius zodiac sign energy and characteristics
Individuals born between November 22 to December 21 are under the fire sign of Sagittarius. They are influential, confident, humorous, courageous, and generous as the planet that rules Sagittarius is Jupiter—the largest and most influential planet.
Sagittarius is of curious mind—they always have a positive outlook in life, very excited to learn new things, to discover new things – that's why they are creative and outgoing. They are always interested in the world around them and they are always willing to take a risk of trying something new or interesting As a result, Sagittarius find themselves always surrounded by loving friends and lovers. They are more often self-dependent individuals and loves the idea of freedom. That's why they can be very impatient sometimes.
Now more than ever, it is recommended that Sagittarius should be familiar with its zodiac sign crystals to call upon your hidden strengths and drive away bad omens.
These Astral Crystals will ensure longevity and safety in every path of life and will always keep you out of harms' way. There are many astral crystals for Sagittarians in their birth months. The following are the best crystals for Sagittarius people.
This article contains affiliate links. When you make a purchase from the links in this article, Divine Twist makes a small commission at no extra cost to you.
10 of the best crystals for Sagittarius
The crystals that work best for the Sagittarius zodiac sign are Lapis Lazuli, Blue Topaz, Obsidian, Turquoise, Citrine, Jade, Blue Lace Agate, Malachite, Amethyst, and Green Aventurine. Keep reading to learn how Sagittarius's can use each one of the aforementioned crystals to improve their life.
Lapis Lazuli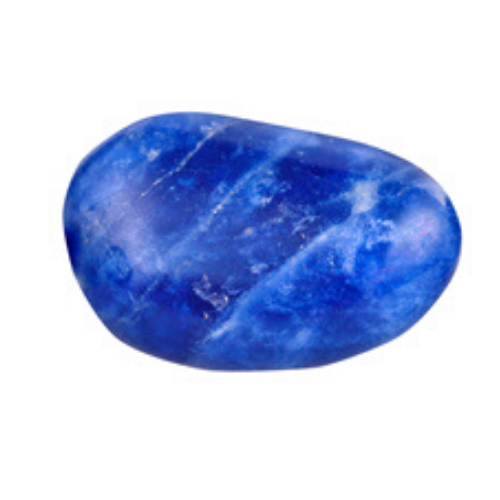 In spite of their amazing ability to express themselves as influential and confident individuals, Sagittarians are known for speaking without thinking things through first. The Lapis Lazuli is a crystal for Throat Chakra which helps you express your truth in a mature and sensitive manner. Hence, this Sagittarius crystal is ideal for the already outspoken Sagittarians, as it also improves one's ability to tell the truth and seek out specific truths at the right place and at the right time. That's just some of what Lapiz Lazuli crystal can do.
Because of its stunning blue hue and metaphysical properties, Lapiz Azuli has a long history of use throughout all ancient civilizations. Blue is the strongest color of Sagittarius which is also interpreted as the royal color. Lapis Lazuli enhances some of the sign's strongest traits such as ingenuity and learning. It's best to wear Lapis Lazuli near your Throat chakra—as a necklace or choker—if you want to improve communication.
SHOP LAPIS LAZULI at best price HERE
Blue Topaz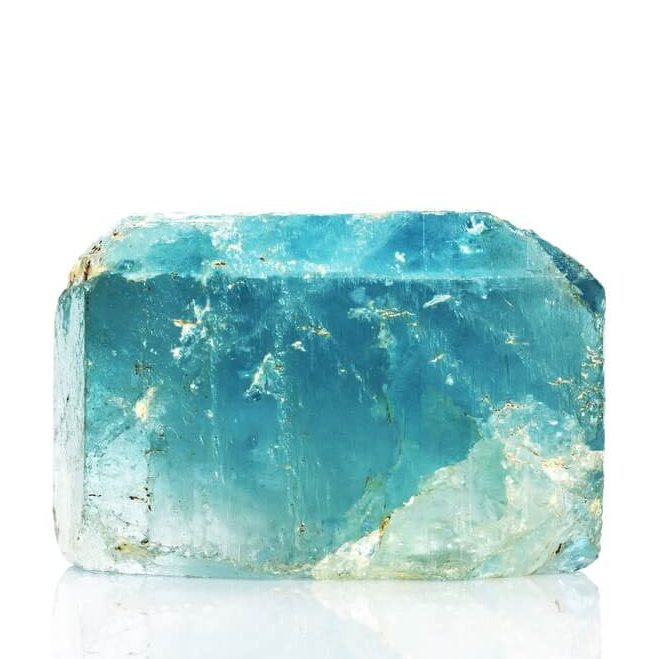 As mentioned, Sagittarius always find themselves surrounded by friends and lovers. But Sagittarians are always busy with adventure and traveling that they forget their loved ones in the process.
Blue Topaz enhances your connection to the people around you so that you can always give them your love and affection.
Known as the crystal of connection, this provides energy for reconnection to protect you from being alone. It connects you to your friends, family, and ensures you have a successful love life.
A strong sense of logic and common sense are connected with Blue Topaz. This Sagittarius crystal is said to provide harmony to your life by balancing your emotions and ideas.
Those who use Blue Topaz are said to have increased spirituality, a greater capacity for knowledge, and a better ability to think clearly and rationally. This Sagittarius crystal helps you communicate more effectively and garner more romantic interest. It also brings good luck and health.
SHOP blue topaz at the best price here
Obsidian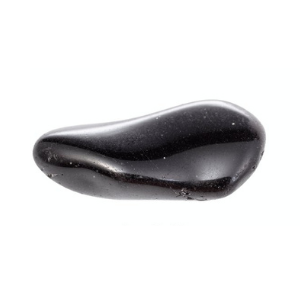 Obsidian, also known as the Crystal of Eternal Protection, protects those who wear it from negative energy in all of their feelings and emotions. Crystal of protection brings forth tranquility, truth and cleansing to the person holding it. Your mind, body, and spirit are brought into harmony by it. This obsidian crystal makes a Sagittarius dispels negative thoughts and promotes self-awareness to danger and self-discovery.
It also increases inner strength and facilitates a shift in perception. Make new relationships and combat all negative emotions of melancholy and loneliness. This stone protects a Sagittarius from depression. These natural healing Sagittarius crystals help to remove sluggish energy and re-ignite enthusiasm. Obsidian is most effective as crystal beads or keychains that you can bring anywhere with you.
SHOP black obsidian at the best price HERE
Turquoise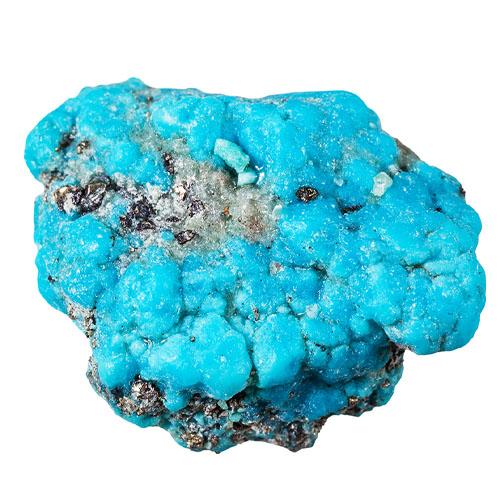 This Sagittarius crystal promotes health and wealth. So, if a Sagittarius is broke or lacking money, this crystal will provide you with opportunities to accumulate wealth using your creative ability as a Sagittarius.
But a lot of people say that health is wealth, well, this crystal also ensures that while you possess wealth, you are also physically healthy so that you can enjoy the comforts of a wealthy life. If you have many ambitions in life, this Sagittarius crystal is perfect for you! The more Turquoise crystals you have the best effects it will give.
Turquoise is also an embodiment of calm and tranquility for a Sagittarius. If you have a lot of financial problems, this crystal gives you peace of mind that you can overcome any adversities you have. This Sagittarius crystal is the oldest healing crystal and will protect you from financial crisis and ensure mental health. Turquoise is most effective as a figurine, beads, or bracelet. It is recommended that you always carry this crystal wherever you go so that you will always be guided by its powers.
SHOP TURQUOISE at the best price here
Citrine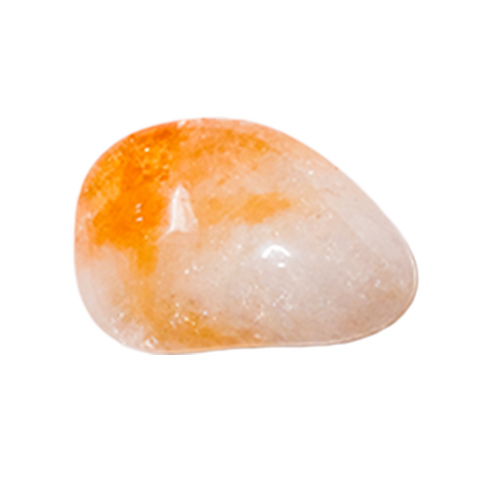 Citrine is one of the Sagittarius crystals which encourages affluence, drive, mental clarity, and creative thinking. Citrine is among the noblest of crystals that are adored by almost everyone.
This crystal helps Saggitarians enhance their creative talents so they can achieve their goals and dreams in life.
You can decide which path to take and go with the flow towards your goals without getting hindered by so many challenges. After all, your creativity and talent are your weapons to be successful and shine in life. This crystal is best worn as a ring, necklace, earring, or bracelet.
To keep negative energy at bay, Citrine's bright temperament is a wonderful complement for Sagittarius' energy. It stimulates your creativity and talent, making it the ideal stone to have in your home or office as clusters or polished crystals.
SHOP CITRINE at the best price HERE
Jade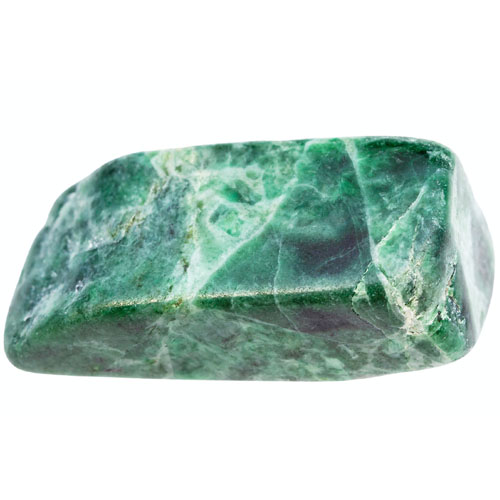 Jade is among the noblest of the Sagittarius Crystals. Confidence emanates from a Sagittarius for it is influenced by the prestige of the largest planet Jupiter. Jade healing stones boost your confidence if you ever feel nervous or you doubt yourself. Sagittarians who have low self-esteem tend to miss great opportunities that are presented to them. Just like the luscious and majestic color of Jade, a Sagittarius will be able to possess the confidence like a leader and a proud individual. This crystal is perfect as a necklace or bracelet.
A Sagittarius may use this to cement any long-distance relationships that you have, may it be personal or professional. Sometimes closure is important in both professional and personal life. And the key to success for a Sagittarius is a wide connection with a lot of people. This Sagittarius crystal boosts your confidence to communicate with people and build stronger relationships with them.
SHOP jade at the best price here
Blue Lace Agate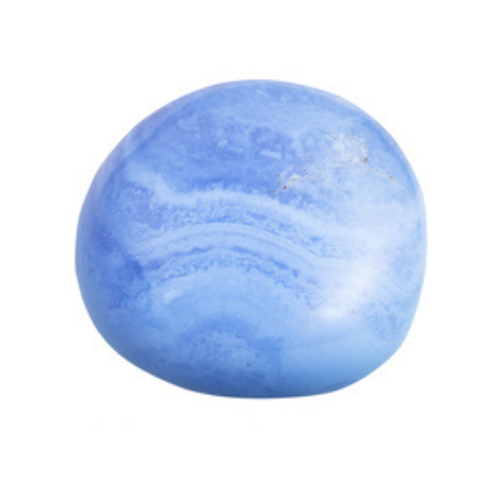 Being a fire sign, Saggitarians can have hot tempers. To cool a fiery temper, use Blue Lace Agate. Just like its calm and soothing color, this helps a Sagittarius control extreme emotions such as anger, rage and extreme sorrow. People who make decisions when they are in a state of rage often make bad ones. This Sagittarius crystal is a nurture and support crystal intended to guide you towards a sound decision during your emotional outburst.
Since a Sagittarius is a humorous person, they tend to forget to read situations and when to tell jokes that will not offend others. This Sagittarius crystal enhances your sensitivity to every situation. If you struggle to be empathetic, give Blue Lace Agate a try and improve your ability to "read the room".
SHOP BLUE LACE AGATE STONES HERE
Malachite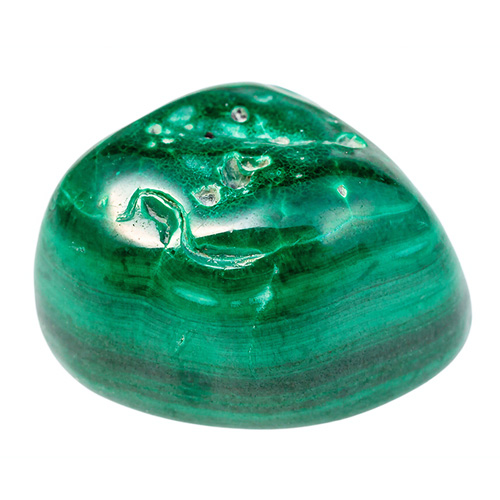 Malachite is among the best in the Sagittarius Crystals. It is known as the "stone of change" which means it can help you break bad habits and improve you spiritually.
If you are a Sagittarius then you have a bad habit of being impatient and this affects your everyday life and even other people. This crystal transforms these energies into a good habit that gives you the virtue of patience and empathy.
The powerful metaphysical properties of this Sagittarius crystal Malachite transform your energy to have an understanding mind. This also clears out negative auras around you that affect your mind and soul. This prevents you from dwelling too in negativity that clouds your judgment and thinking.
SHOP MALACHITE at the best price HERE
Amethyst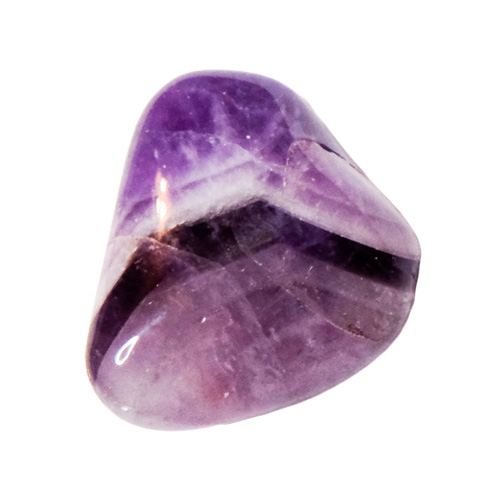 Amethyst is famously revered among the noble crystals of Sagittarius. The Amethyst has connections to both the Crown and Third Eye chakra meaning this Sagittarius crystal protects you from people who want to drag you down or sabotage your life.
It erects a protective barrier around you when you are surrounded by people who have malicious and bad auras. This protection is drawn by crystal from your inner energy since you have a hyperactive and joyful mind.
Amethyst healing crystals can also soothe your mind. They have an energy of calm and protection, and they awaken consciousness and offer room for reflection before action. Amethyst will also help you be patient and composed. The crystal transforms any negative energy in your atmosphere into positive vibrations.
SHOP AMETHYST at the best price here
Green Aventurine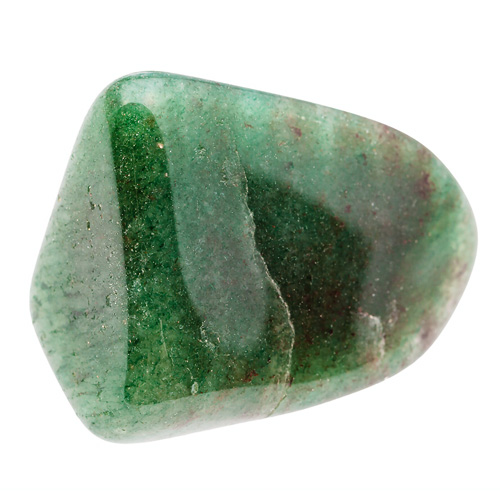 Green Aventurine promotes optimism and a broad viewpoint. In addition, it helps a Sagittarius in realizing the generosity of offering oneself to others, completely without restriction.
Also known as the crystal of selflessness, the Green Aventurine crystal taps into the generous characteristics of Sagittarius. This gives Sagittarians a good outlook on other people by being sincerely generous to them.
This Sagittarius crystal gives you prestige and honor in the eyes of the community for being kind and generous.
Green Aventure's healing properties can also help you overcome difficulties that relate to stress, tension, and anxiety by granting you physical development and abundance. Green Aventurine's primary chakra is the Heart chakra. It repairs your severe emotional scars, concentrating on its healing energy.
SHOP GREEN AVENTURINE at the best price HERE
Crystals and stones for Saggitarius
Each of these Sagittarius crystals attributes to your unique characteristics and the powers of these crystals protect you and benefit you towards forging your own destiny in life.
You can wear these crystals in the form of jewelry, keep them in your pocket, and decorate your home with them to feel their energy.
Which of the above Sagittarius crystals are you going to try? Leave a comment and let me know.
---
Nothing we provide for you here is intended to replace any form of competent professional advice in any form. Please read our Terms & Condition for more information.