Last Updated on
Want to level-up your crystal collection? In need of something new to add but you aren't sure which stone to get?
Today, we're sharing five rare crystals you may not have, but will definitely want!
1. Black Opal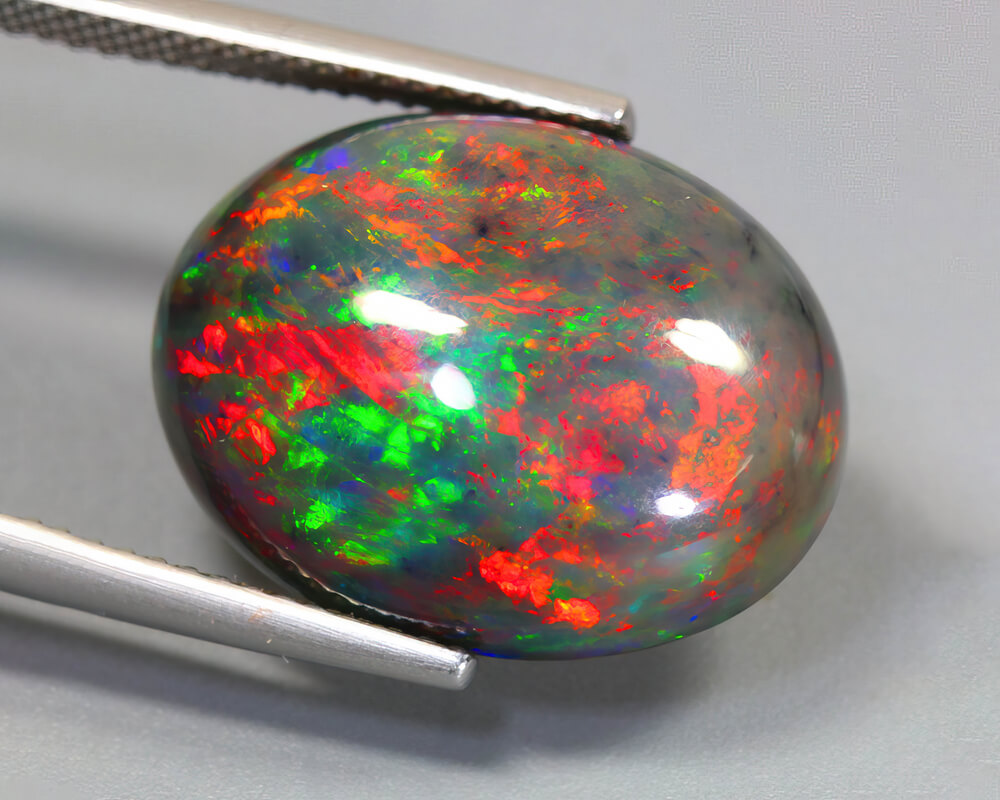 Black opal is among the rarest crystals and can be found in Australia, Brazil, Kenya and Mexico; though they are most often found in Australia.
These stones can be used as a tool for both self-healing and healing others with their energy. Black Opal is a great way to give yourself a gift of self-love and healing.
The healing properties of Black Opal are known to strengthen the heart, mind and soul. Black Opal is a very powerful gemstone when it comes to healing. It can also be used to help you with dreamwork, lucid dreaming, and dream recall.
Shop Black opal at the best price here
2. Moldavite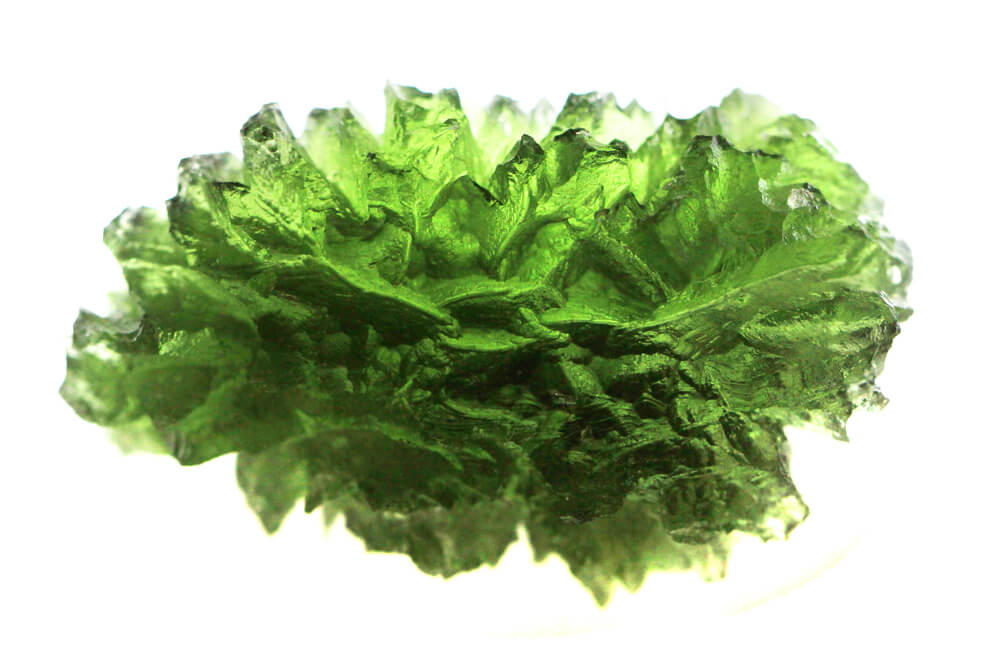 Moldavite is known as the most powerful stone in the world. It's ability to induce rapid change help its owners manifest anything they want. While some people warn of Moldavite being a dangerous stone, it's actually not.
In fact, Moldavite will never harm you—but it might induce change more rapidly than you expect.
Using Moldavite, you can manifest anything you want.
Shop Moldavite at the best price here
3. Dumortierite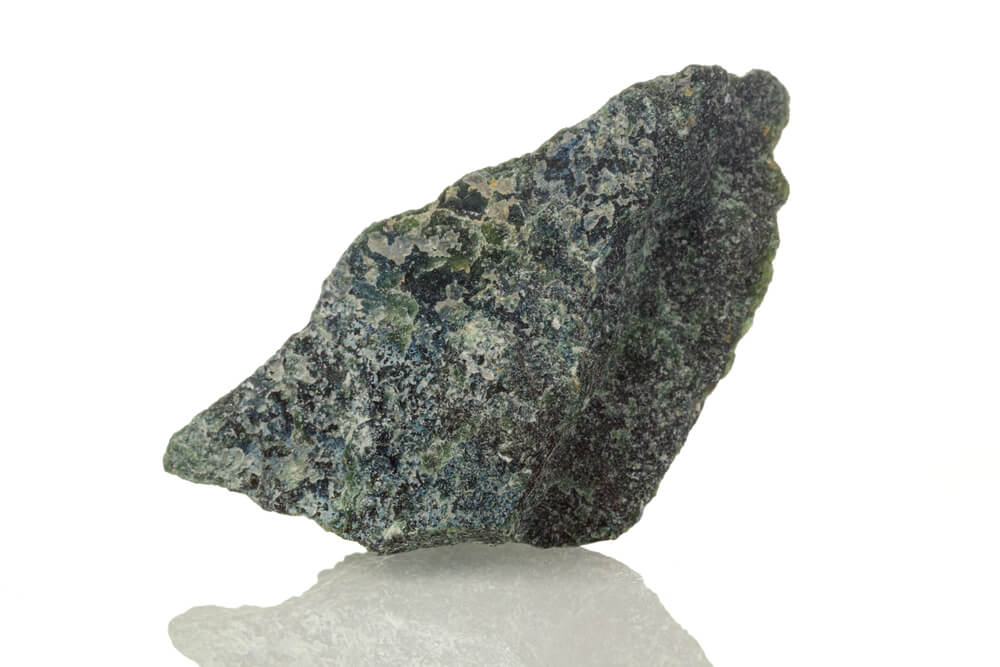 One of the most amazing healing stones is Dumortierite, a mineral that has been used since the Middle Ages. It can help with self-esteem and self-image.
It also has the ability to heal emotional pain and mental suffering and helps one find balance in their life so they may become more attuned to the Divine.
It helps to restore balance and harmony to the nervous system, decreasing stress and anxiety. It improves sleep patterns and sleep quality.
It can also help one sleep soundly, helping to regulate the body's circadian rhythm. It is believed to stimulate the senses, improving the mind's ability to perceive. It may also help to improve one's concentration, and help to improve memory.
Shop Dumortierite at the best price here
4. Alexandrite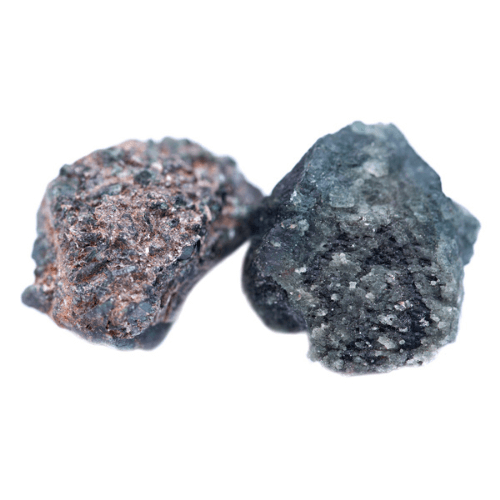 If you need some extra help in life, turn to Alexandrite. Alexandrite is a rare crystal that is believed to bring good luck and good fortune. It also has the power to spirit messages from your loved ones who have passed on. This crystal attracts luck and helps you with astral travel and spirituality.
SHOP alexandrite at the best price here
5. Aura Quartz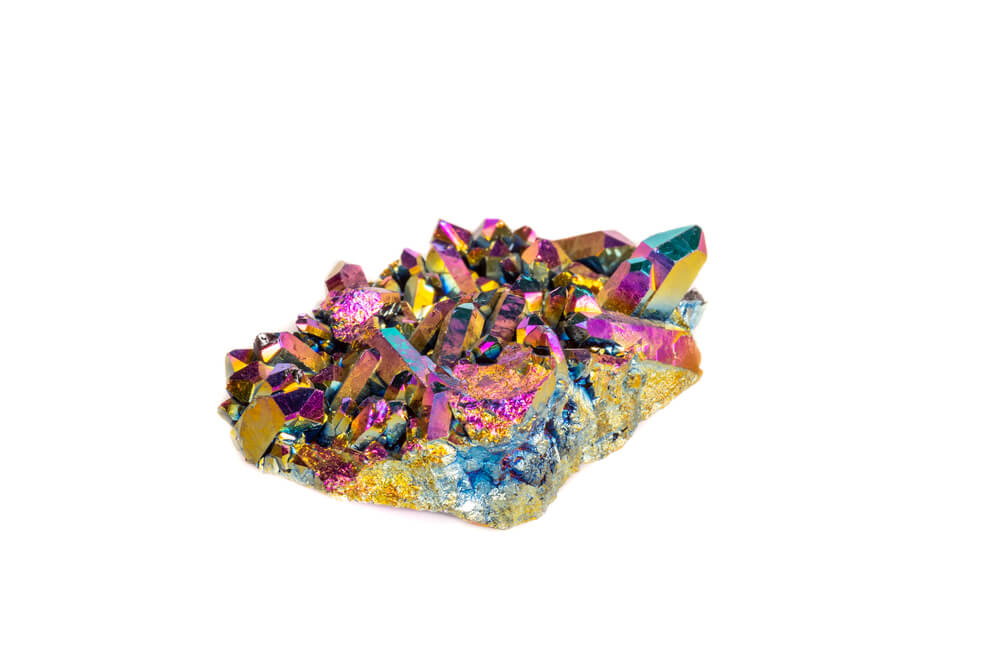 Aura quartz is a high vibration crystal with powerful healing properties. These crystals have been known to improve relationships and communication skills.
Aura Quartz acts as a conductor for one's energy, or life force, so that they may live a more fulfilling life. This crystal emits strong vibrations that can have a calming effect on those who are stressed out.
SHOP aura quartz at the best price here
6. Rainbow Hematite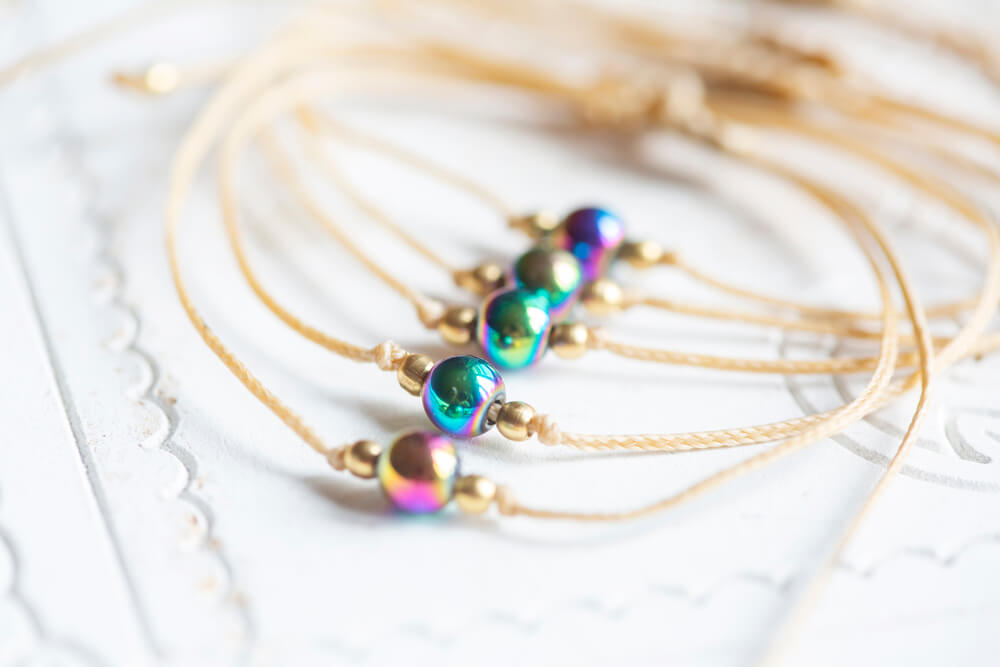 Many people know about Hematite, but have you heard of Rainbow Hematite?
Rainbow Hematite is an excellent crystal for stress and anxiety. It works with your mind to promote calmness and shields you from negative energy.
One interesting thing about Rainbow Hematite is that it works with all your chakras. It's a wonderful crystal for beginners who want to start using crystals for their chakras.
Which one caught your eye?
Each of the crystals above has unique vibrations and will add to your crystal collection.
Which one(s) caught your eye? Share in the comment below!
---
Nothing we provide for you here is intended to replace any form of competent professional advice in any form. Please read our Terms & Condition for more information.